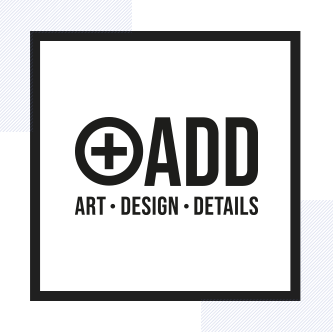 WE ADD BEAUTY
TO CONTRACT FURNISHING
We design and produce modular furnishing solutions for public and commercial spaces, combining an International design with the techno-genius of Venetian craftsmen and the Italian taste for art. Now it's time to get to know us better!
Someone always wants to do something more, others simply try to ADD something better. Well, we are of the second kind.
Read More
DESIGNER
Sono visionari del segno. Firmano le collezioni ADD accompagnandoci oltre il confine del visibile.
BESPOKE
A tailor-made setting made in Oslo.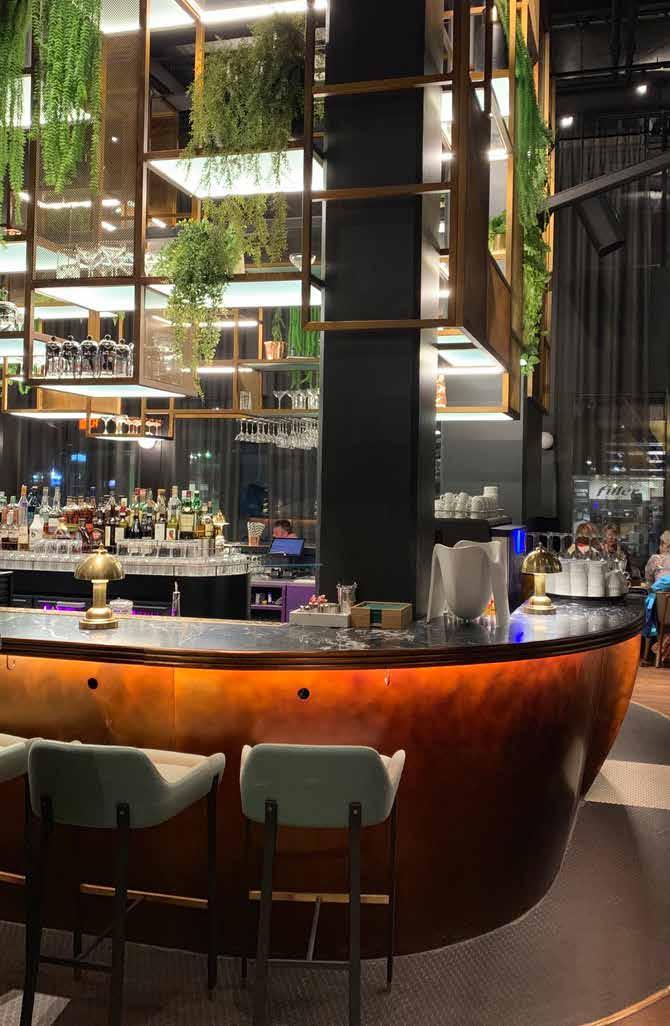 Sedute, tavoli e pareti disegnati totalmente su misura. In ogni ambiente puoi percepire l'eco di infiniti gesti di disegno, costruzione e finitura.