We always accept challenges because we love our job. We are a family of craftsmen born and raised in the heart of Veneto Region. We produce contract furniture since 40 years with a solid background of refined artisanal precision. We believe in sustainability, in the care of details, in the passion for what we do.
MODULARITY
We project modularity to allow the maximum freedom to combine shapes, materials and finishing.
PRECISION
Perfection comes from a meticolous quality control, stitching after stitching, until the last screw.
INNOVATION
Indeed, we do use robots and technology, but innovation comes from man's craft.
SUSTAINABILITY
More ocean, less plastic. We reduce the impact by reusing plastic waste from industrial processes.
ADD is a project of love between father and son. ADD derives from the latin verb addere which means, indeed, to add. It is what we do every single day at our job, by adding art, design and care of the details to any product and any project. No matter it is serial production or unique pieces, we are able to transform drafts into real objects, ideas into reality.
WELCOME TO TECHNO RENAISSANCE
Around ADD headquarters there is a constellation of artesan talents. They are craftsmen at the second and, at times, third generation of their family businesses. They are directly involved in ADD production process. They are able to work not only with their hands, but also with their brain and with sophisticated electronic machinery. Materials have no secrets for them. Perfection is the natural consequence of the care of details, the accuracy in quality control, the innovative technical solution which they are able to find.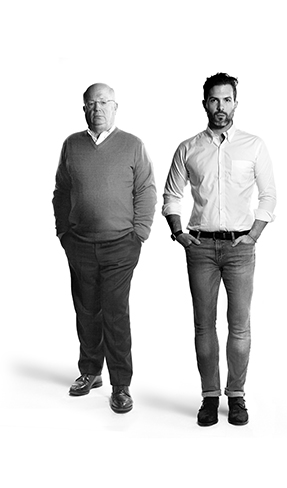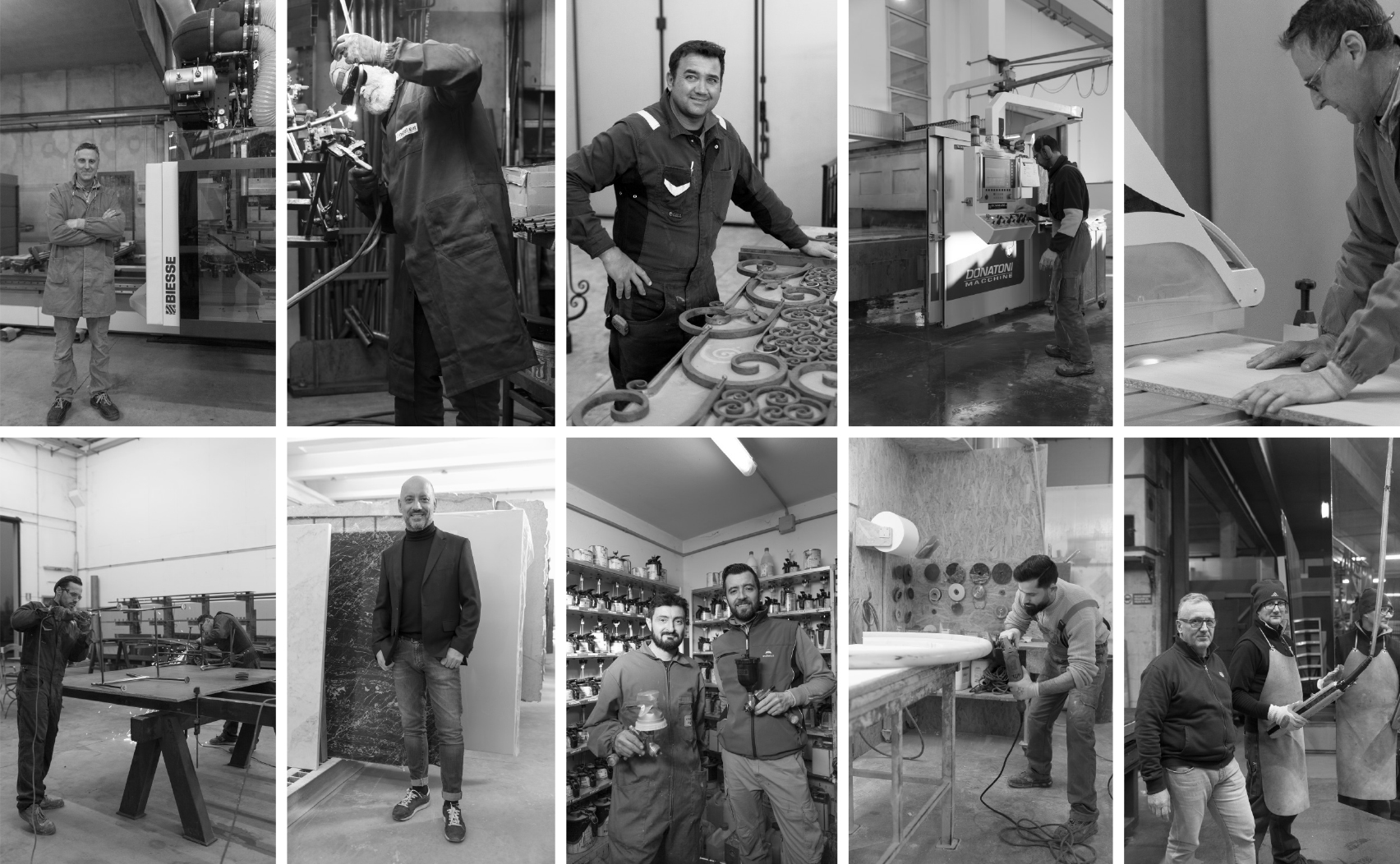 RECYCLED
POST-INDUSTRIAL
PLASTIC
We are all familiar with post-consumer plastic matetials as bottles, packaging and other sort of homeware. What we tend to ignore is post-industrial plastic. This material, to whom we are committed giving a new life, derives from faulty or broken industrial pieces, leftovers from mechanical production processes, which would otherwise be disposed on the environment. These recycled polymers, besides contributing to make manufacturing more sustainable, also give our products some stunning esthetic and functional features.